Umbro came to us with a tall order—sell New York Cosmos jerseys to kids all over the world. The only problem was that the actual team wasn't set to take the field for a few years.
With this challenge in mind, we decided to look to the most valuable member of the team - New York City. Instead of models or professional athletes we teamed up with street photographer Jamel Shabazz and captured images of real NYC soccer fans in every borough.
From Little Italy to Chinatown to Harlem to Coney Island, we created over 20 executions with fans from all over the city, transforming the Cosmos into a symbol of New York swagger.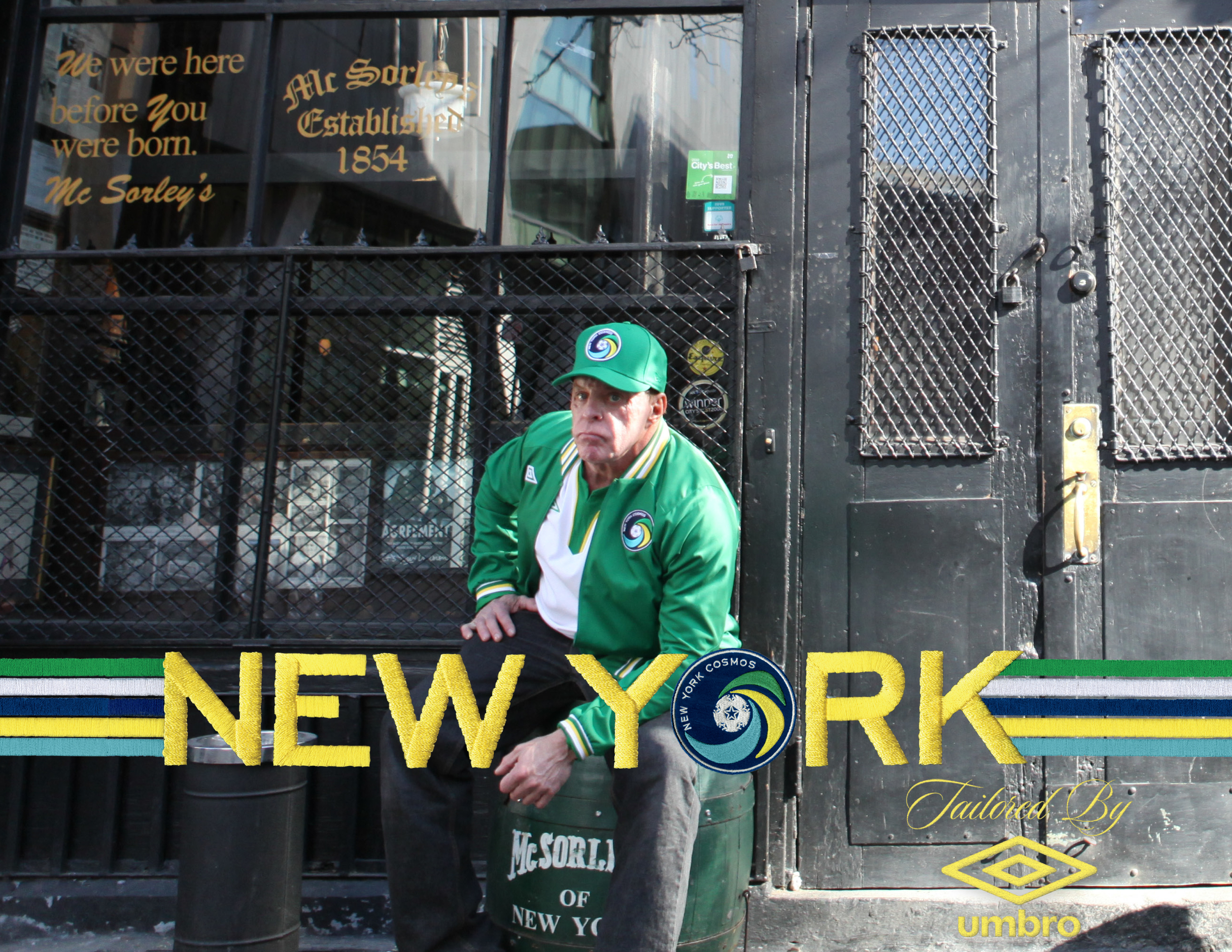 COSMOS RE-INTRODUCTION VIDEO
RESPONSIBILITIES // ART DIRECTION / DESIGN / CONCEPT DEVELOPMENT /